🤓A Starter's Guide to Budgeting!
Are you a young adult who has just earned your first paycheck? You probably aren't too familiar with the way around budgeting or managing your money. Let us help you!
*Finally some non-judgemental help!*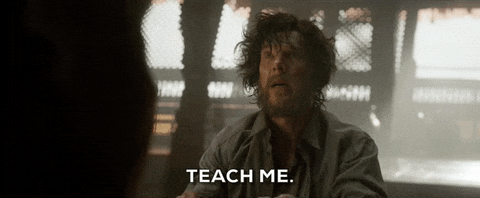 #1. Jot down what comes and goes – Write down your income(s) and all your expenses side by side and find the difference (savings) between the two. Your main aim will be to reduce your expenses with this basic budget.
#2. Make savings your new goal – Once you know what you earn and where/how much you spend, calculate and set aside a fixed amount of savings for your goals. Break it down to daily, weekly or monthly savings to ease things!
#3. Focus on your bills – No matter what, factor in your essential bills (regular utilities or long term student loans) into your budget and pay them off on time to avoid unnecessary penalties/debts.
Take care of your budget and your budget will take care of you!
We have got many more budgeting tricks up our sleeve to help you from your baby steps to those financially confident strides!🐾
Want to know more? Download the Fillect app on your Appstore today to catch up on easy hacks and simplified mysteries about money and managing it!
Make sure to try our hacks and let us know if you had fun trying them out. Share your
story with us on Instagram with #finllect! 🤗
Stay safe, spend smart
Team Finllect 💰