Skills to tame your Finances
By Raifa Basheer
There is no shame in admitting that we didn't know how to handle our finances from Day1. #notbornthisway That's a skill that we learn over time, we trip down, we make mistakes, and that's okay. That's how you learn something for the first time.
It's really important to have a financial foundation, otherwise, you are surely doomed! Chances are high that you would make bad financial decisions and end up coming back to your parents; and that's no fun! So here we help you with essential financial skills to make informed decisions.
Budgeting 💰
To bring your financial game strong, the first step is to start creating a budget. Plan it according to what works for you. Make it personal. Budgeting simply means a way in which you can track the amount of money that comes in, goes out, and how you spend it. Thanks to the digital era, mobile apps do all the budgeting work for you. You can now easily categorize your expenses, see your budgets in real-time and avoid the hassle of doing manual calculations.
Researching skills 💻
Today, there are countless choices to everything- from online shopping sites and huge clearance sales to credit cards, bank accounts and loans. So, how do you know if you got your money's worth?
Thanks to the digital era, there is always information on everything on your fingertips, if you look for it. Researching products, offers, services and its alternatives before purchasing, can get you the best product that suits your needs and fits you budget.
Thorough research can help you avoid being scammed and maximize your gains.
Your researching skills are on point if you are able to find the right information from the most reliable sources.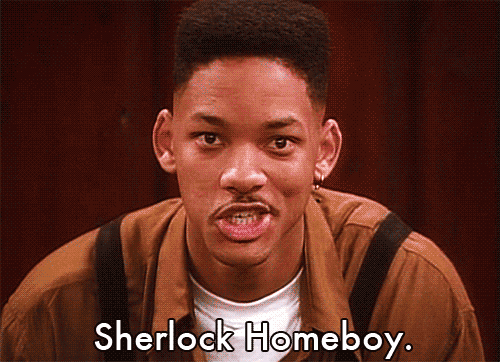 Saving for Emergencies 🚑
Nobody is expecting a young adult to have a fully-funded emergency-savings account, but it's really important that they are educated on why it is necessary and start saving. This money can only be used for true emergencies, like job loss, medical bills, major unexpected life occurrences. It's always best to be prepared for the harsh realities of life so that you can lessen the impact of unfortunate things that may happen.
Every month set aside a fixed sum to add into the emergency fund. Ideally, 10%-15% of the money that you have. It's about how you can save consistently,no matter what.
Smart money management is not just about math or a colorful budget plan. Honing your financial skills are crucial to money management. It helps you understand your shortcomings and strengths, helps you prioritize what's important, to work towards improving your habits and knowledge in the process of reaching your financial goals.