Budgeting for Academic Success
By Gautam Bhatia
Budgeting as a student is an essential component of making college affordable, but as students aspiring to study in top colleges around the world, we often do not have the tools necessary to afford college. A 2016 study has found that 43 percent of students don't track their spending while 58 percent said they aren't saving money each month. Based on these figures, it should come as no surprise that a separate study found 7 out of 10 students are stressed about their finances.
As Gen Z's in the MENA region, we are brought up in a culture that stresses the importance of having good grades in school, apt extra-curricular, amazing scores on standardized testing so that we can get into a top college abroad or in the U.A.E. Good Education is stressed as the bed-rock of securing a good job, off marrying the right person, of respect in society.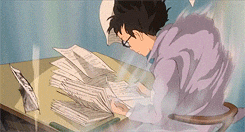 You may agree with some that education is given too much importance in our culture or you may choose to agree with them.
Whatever it is, good education throughout the world is seen as the best predictor of success in the job market, especially markets where state support is reserved for the poor, as in India, or markets whereas expats, it is your work that allows you to live a prospering and fulfilling life.
As overly dependent teens on our families, we often ignore the actual costs of college, which have steadily been rising in the past 50 years.
Given the importance of education, budgeting your expenses for a good school has become as important, if not more, than having the right mix of extra-curriculars and GPA.
Let us talk about the 2 things you can do today to support your and your family's dreams:
1. Research! Research! Research!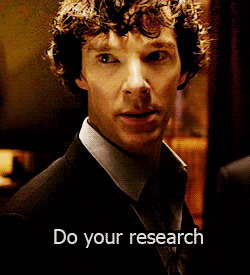 When it comes to education, things have changed so rapidly in the past 50 years that new information is around every corner. The basic cost of studying in a university will depend on the course you choose to study, for example, engineering, medical and business courses on average cost more than courses in design, accounting and finance, and psychology.
Cost also differ according to the country you choose to study in, and the location of your college within that country. Here is a table giving the comparison of tuition fees in 5 countries with primarily English medium university education.
Tuition fee comparison by country
| | | | |
| --- | --- | --- | --- |
| Country | Tuition (local $) | Exchange rate | Tuition (USD) |
| Australia | $26,427 | 0.75 | $19,820 |
| Canada | $15,601 | 0.75 | $11,701 |
| New Zealand | $25,583 | 0.68 | $17,396 |
| United Kingdom | £13,763 | 1.43 | $19,682 |
| United States | $20,519 | 1 | $20,519 |
In the U.A.E, the average cost of tuition fees is $15,000 whereas in countries like India the average cost drops down to a mere $3000 for one academic year.
Costs of universities also differ immensely, between institutions and their location.
University costs can be divided into two categories: Fixed and Variable
Fixed Costs include tuition costs, travel costs (plane tickets), books and utilities, transportation, and Insurance.
Variable Costs include Groceries, Dining out, Entertainment, clothing and laundry, and health care.
Budgeting your fixed and variable costs before you even step into your university, is a great way to know if it will be affordable and will save you and your family money and well as future anxiety.
2. Save Today, Succeed Tomorrow
According to financial behaviorist Syble Solomon, students run into budget issues when they begin making decisions based on emotions in the moment.
"Students need to think through the 'what if' questions and be prepared for situations when they will spend money without thinking," she says.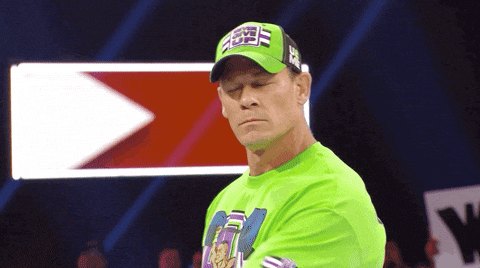 Is it worth applying to 15 universities and paying deposit fees ranging from AED 1000 to AED 2000 per university when you can apply for 5 universities and save this money towards your education? With the constant push towards free quality course material online, does it make sense to spend a large sum of money in prep schools and on prep books, when this money can be used for your university education?
Asking yourself questions like these will ensure you can save money in the present, for the future.
It is a life skill that many of us learn when we get to college, it is a life skill that requires you to make mistakes before you master it. And therefore, it makes perfect sense to start asking yourself 'what if' and 'what else' right from the time you start planning for university.
You will be amazed at how simple questions such as these equip you with life skills that you will need once you are independent in university.
In the next article, we will talk about some of the ways you can save money while you are in university (even in the U.A.E).
Till then, comment below what budgeting for higher education has taught you?
And Remember
Mindfulness Matters!