Monetising Your Interests
By Anushreya Kondapi
How good would life be if you could make money doing the things you love? What's better? Imagine if that money came from your ever-so fabulous Instagram account or your love for gaming?
In the race to retire early and build side hustles, monetising your interests is a brilliant start to creating multiple revenue streams for yourself.
1. Blog It ✍
From your favourite make-up tips, recipes or love notes to your ex, the greatest part about of blogging is the endless possibilities. You can start a blog on any topic that you like, no one is there to stop you. The potential to make good money and turn it into something bigger than a side hustle is there. You will, however, need to grind before you start making money off your blog – it requires great content, a consistent and growing audience and good marketing too.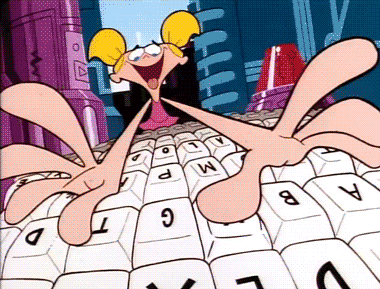 2. Course Yourself 📖
With the CON 19-VD, an increasing number of streaming services and the growth of the ed-tech industry, creating a course is a great option for you to build your skills, resume and make money.
There are online courses available for just about anything you can think of, which means there are all kinds of potential for you to turn your hobby into a course. You could create a beginner level course and still make good money.
Courses tend to have a high perceived value, which means that you may be able to charge more for it. Most customers perceive the value of a course to be higher, so courses tend to bring higher income potential than e-books.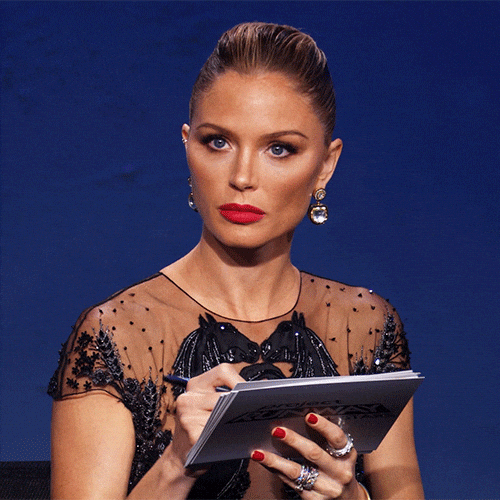 3. Get Online 👀
With the growing network of online sales, a lot of people have made great way off purchasing wholesale products well ahead of time, holding them until their value ripens and selling them at huge margins. From limited-edition sneakers to Fenti cosmetics, reselling products can be a great way to make money.
If you've got an entrepreneurial knack, you might also be able to sell
Selling on Amazon isn't the only option. You could also set up your own e-commerce site with a platform, where the product will ship directly from a wholesaler to your customer and you won't need to deal with inventory.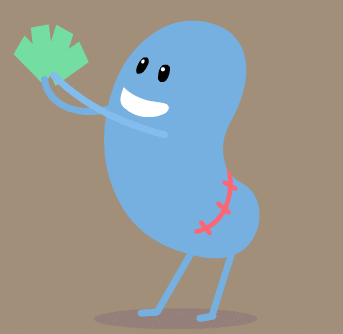 4. Like, Share and Subscribe? 📹
If you enjoy working with video, creating a YouTube channel is another great option. There are YouTube channels on every topic and every hobby that you can imagine. Video content is extremely popular, and YouTube makes it very easy to get started. YouTubers can make money from advertisements, sponsorships, and affiliate links.
You don't need any expensive or complicated technology to get started. It's possible to start with a simple camera, or even your smartphone if that's all that you have.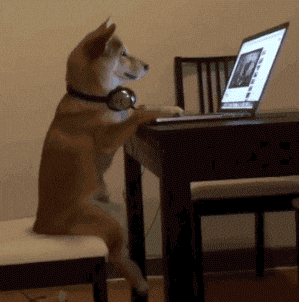 5. Podcast It 👂
Audio content is also a very popular way of earning. Podcasts often cover similar types of content as blogs.
Starting a podcast doesn't have to be expensive. Podcasts can make money from advertisers and sponsors, as well as from affiliate programs. If you have a guest who has a product to sell, you can probably promote that product as an affiliate and earn a commission for any sales that are referred. One of the downsides to podcasting is that it can take quite a bit of work to create an episode. Other than that it is a great source of earning of you have a lot to tell.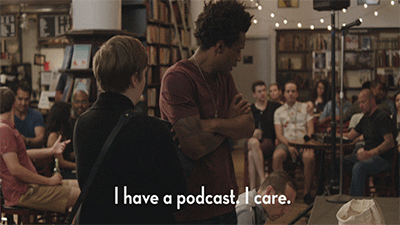 6. Teach 📚
Depending on your interest, and your level of expertise, you may be able to make money by teaching others. This could be in the form of one-on-one lessons with students or the lessons could be done online.
Another option is teaching a class. You may be able to find work as an instructor or you could start your own business and offer classes. You may even be able to use your hobby to teach classes in a formal environment, like a school. Online teaching and tutoring are growing in popularity, and many options are out there.